Who We Are
Our company is an end-to-end, customer oriented alternative energy company that is centered on the marketing, trading and distribution of batteries, grid systems, wind turbines and solar panels in the Egypt and Africa… As, we're an environmentally friendly renewable energy company offering a broad portfolio of technologies, products & solutions to our clients in MENA region!
We're providing sales and servicing in all of the Egypt states and territories. Our products are the most efficient and reasonably priced in the industry. The warranties and a production guarantee are provided at no additional cost.
---
Our Vision
We aim to be the most professional Solar Energy Solutions leader in the industry by exceeding our customers' expectations, both at the individuals and corporate level.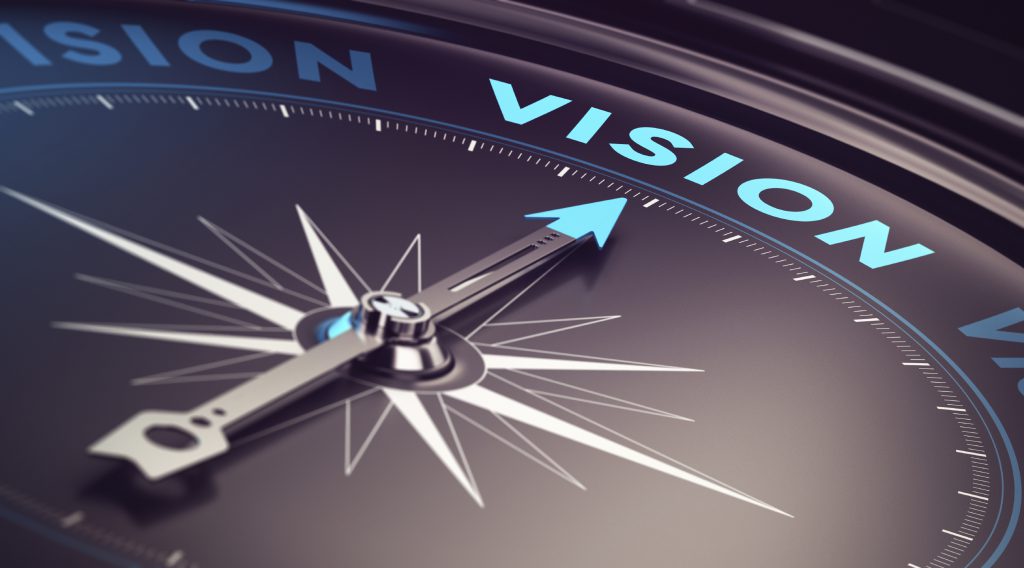 Our Mission
We aim to exceed our clients specific and customized Security, Safety and Electrical needs by delivering the highest quality of professional solutions based on trust and confidence.
Our goal is not intolerance to a particular product , But constantly follow the global market to provide the most suitable products in terms of quality and price always.
Like any Egyptian company - we would like to establish a factory to produce the main products locally in order to achieve the highest quality and best price for our market and neighboring countries.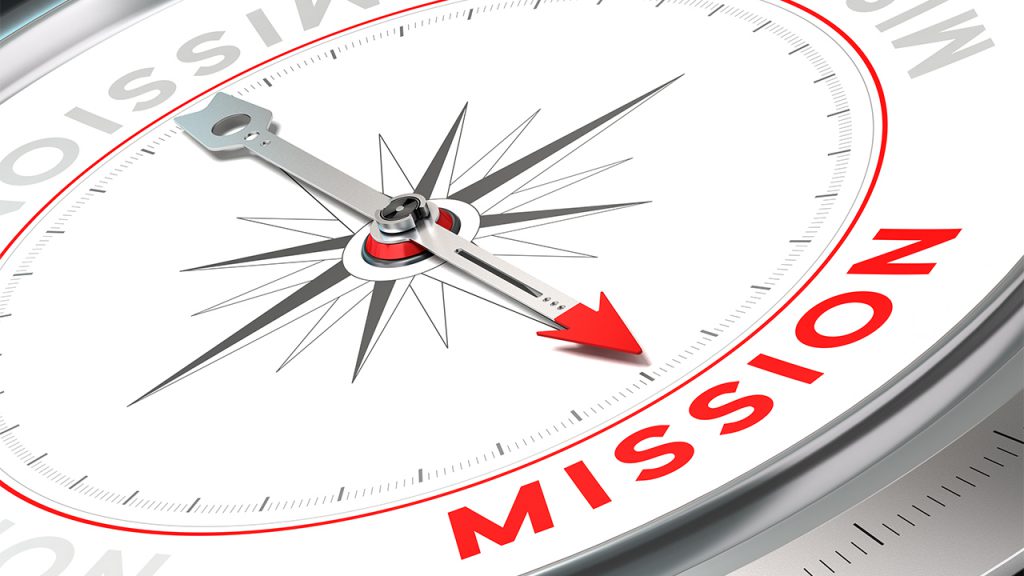 Our message
Renewable energies, especially solar energy, is the future of countries, especially Egypt, so all companies must join forces to achieve a strategic position for this field as required. This requires providing high quality products and giving projects to the real competencies. So we shouldn't consider this field as a trade in order to achieve the highest profit and the projects should not implemented by inexperienced such that they just like the field .